Artist Ricco Rideaux captures the Essence of NEW ORLEANS in his work!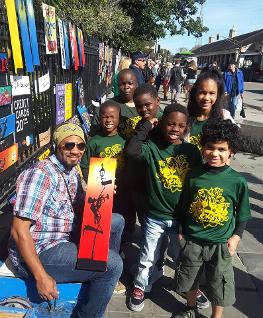 Introduction
I create fresh, vibrant images that capture the essence of my subjects, from portraits and landscapes to still lifes and abstracts.
My Work
Whether you're looking for a simple piece or need help with a larger project, I would love to work with you.
Feel free to look through my portfolio for a sample of my work. If you have any questions, please contact me.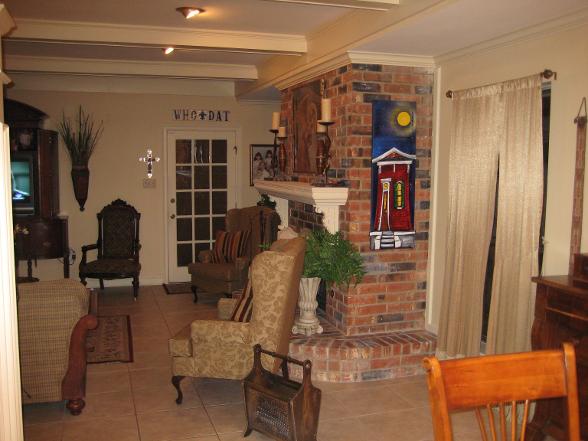 Approach
I approach my work with a unique perspective that takes into account your needs and your individual style. My style and technique are broad and flexible, developed over years of training and experience!
Any questions or commissions call me @| 504-957-6239